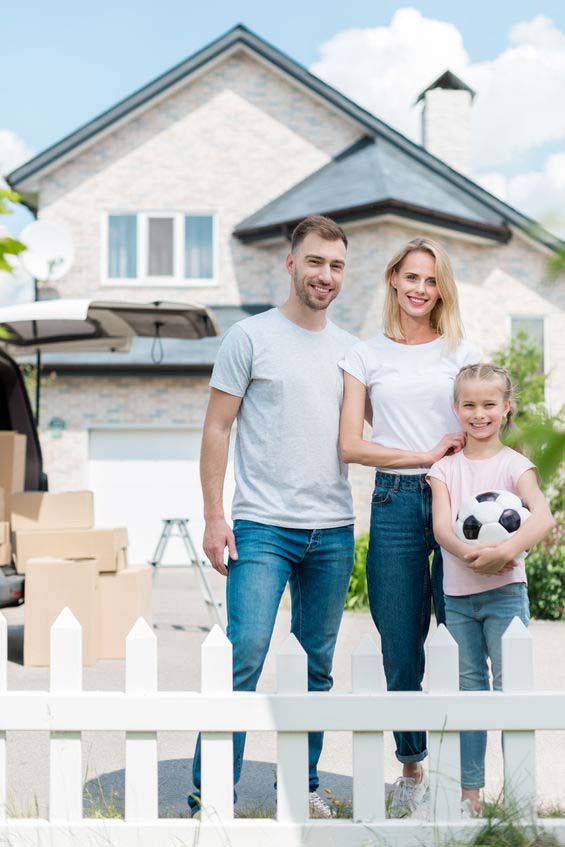 Dwelling
Coverage for your home and any structure attached, like a deck or attached garage. We work with you directly to help estimate your replacement cost.
Other Structures
Coverage for structures on your property that are not attached to the house, like a shed, pole barn, or detached garage.
Personal Property and/or Personal Liability
Your possessions are protected anywhere in the world, and you are covered for incidents occurring anywhere in the world.
We also offer Medical Payments to Others and Additional Living Expenses.
We recognize condominium owners have specific insurance needs. We offer Condominium Coverage for your condo and other structures at your residence, Personal Property Coverage, and Personal Liability Coverage.
If you opt-in for Medical Payments to Others, coverage is provided for those injured at your condo. We also offer Additional Living Expenses if you are unable to stay in your condo after a loss.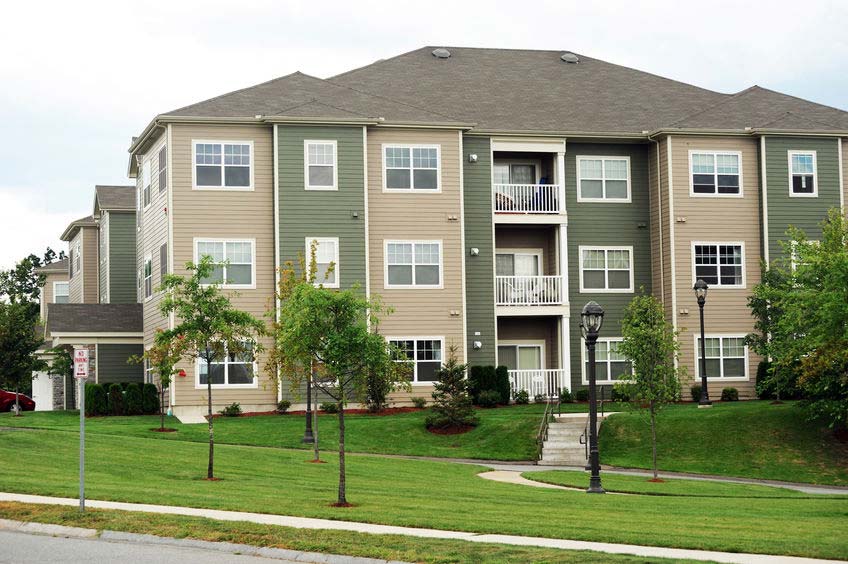 Finally downsize to that cozy apartment? Make sure your personal property is protected. Vandalism, theft, pipe-bursts, and smoke damage-- when the unexpected occurs, we make sure you're covered.
Rental Dwelling
Your role as a landlord can be stressful, let us keep you protected so you can focus on your livelihood. Along with Dwelling Coverage and Other Structures, we also offer Replacement Cost Loss Settlement, Actual Cash Value Loss Settlement, and Loss of Rents.
Mobile Home
In addition to our basic mobile home coverages, we also offer Optional Coverages tailored to your specific needs. Mobile Homeowners Plus and Personal Property Replacement Cost provide additional coverages to keep you protected.
Umbrella
Our Umbrella Policy goes above and beyond our standard home policies. We offer Large Limits of Liability up to $5,000,000 (larger limits are available with underwriting approval), Legal Defense, Personal Injury Protection for claims or suits brought against you, Worldwide Coverage, and Care, Custody and Control.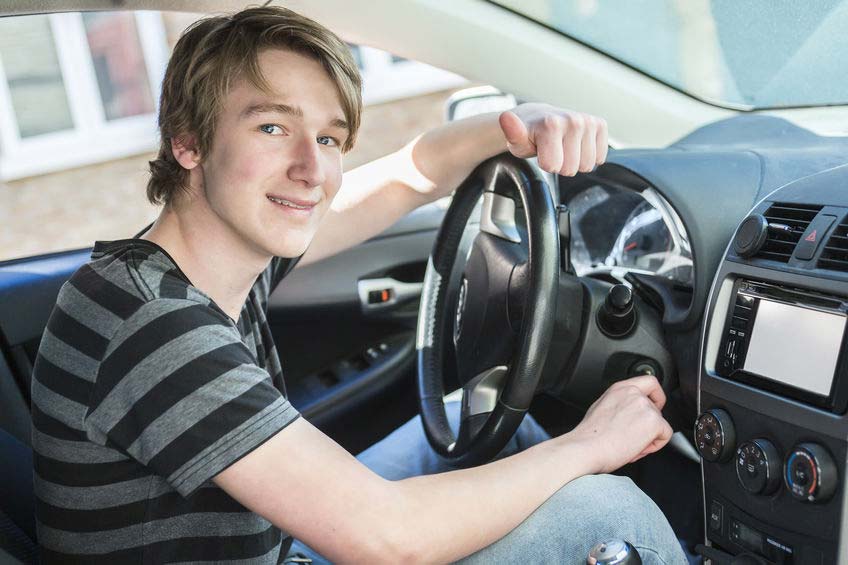 You can be confident that Gipson Insurance Agency Inc. knows auto insurance. Gipson Insurance Agency Inc. strives to keep you safe and protected, wherever you choose to travel.
Do you own a classic car? Have you modified your vehicle? We offer both standard and specialty auto policies. From your personal vehicle to your boat and ATV, we have coverages as unique as your mode of transportation.
Automobiles
From your mom's old clunker to your dream car, we have you covered on the road. We offer standard Collision, Comprehensive, Bodily Injury Liability and Property Damage Liability, Uninsured/Underinsured Motorist.
Add Road Trouble Service to your policy for round-the-clock protection. We are working for you, 365 days a year.
The Personal Automobile Plus package includes over 10 additional coverages for one competitive rate. Visit our office today to get coverage for your transportation needs!
Motorcycles
Buying that motorcycle you always dreamed of owning? Shopping for a moped? Taking your hobby to the next level with a trail bike? We've got you covered. Gipson Insurance Agency Inc. can help you decide the perfect coverage for you and your bike. Ask us about our Safety Riding Apparel inclusion: coverage for clothing designed to minimize injury in the event of an accident.
ATV and Off-Road Vehicles
With miles of trails, Middle Tennessee is ideal for off-road vehicles. Our goal is to keep you protected, so you can safely enjoy them. In addition to our standard coverages, we have optional coverages designed with you in mind.
Experience a total loss in the first 90 days? Our Total Loss of a New ATV/Off-Road Vehicle will provide a replacement or pay you the original purchase price.
Motorhome and R.V.
Ever dream of retiring and driving across America in a motorhome? We have you covered. Keep your personal property protected by adding Contents coverage. By including Additional Expense, food, lodging, and other incidental expenses are covered if you are stranded away from home.
Your time is valuable. Don't waste it by worrying about the unexpected...come see us. We've got you covered so you can enjoy your time.
Boat
Rivers and lakes showcase the natural beauty of Tennessee. With our variety of coverages, you can enjoy your boat with the comfort of knowing you are protected. Agreed Value Loss Settlement and Watercraft Liability are just a couple options available. Make sure you aren't stranded on the water and add Emergency Towing to your policy. We are happy to provide you with all options available, come see us today!
Trailer
When you insure your vehicle with us, Liability coverage is automatically included for your trailer. You also have the option to add Physical Damage coverage. When you have multiple policies with Gipson Insurance Agency Inc., you receive a significant discount. Let us handle all your insurance needs in one place, and save you money! Visit our office in downtown McMinnville or call us today.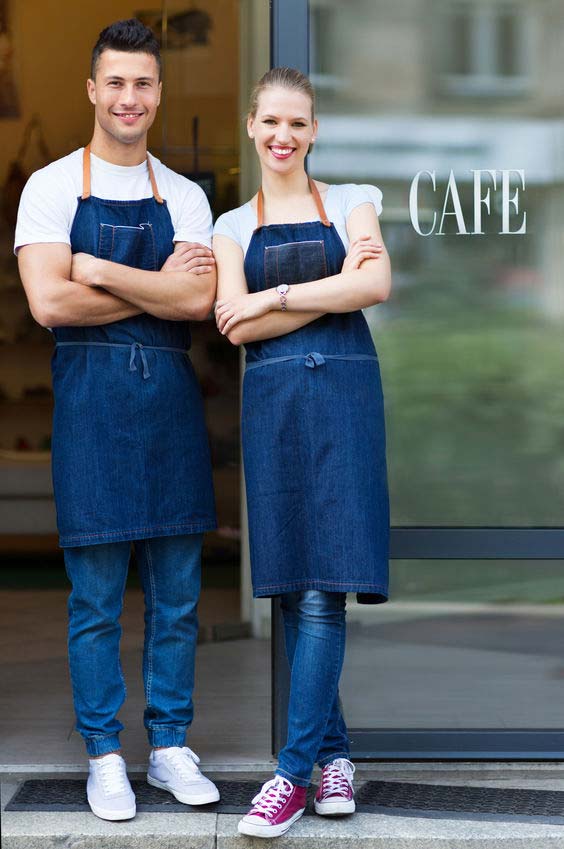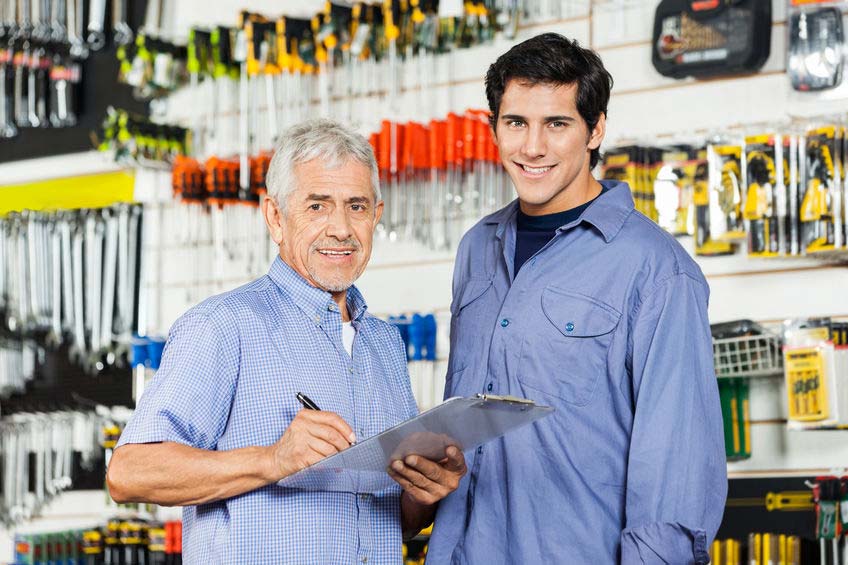 Thinking of starting a new business? Are you a growing business-owner ready for expansion? We offer unique, flexible options to cover all types of businesses. As a combat marine veteran-owned family business, we understand your work is your livelihood. Our agent is ready to help build a custom policy tailored to your specific needs.
From contracting to retail, we have coverage for you.
Crime-Building Service Contractors
Covers costs if one of your employees are convicted of stealing property from your customers.
Commercial Umbrella
This coverage protects you from large liability losses that exceed the limits of the general liability policy.
Employment Practices Liability (EPL)
This covers wrongful employment acts such as discrimination, harassment, and wrongful termination. You will also have access to a valuable employment practices website, and a legal advice line, connecting you with experienced attorneys well-versed in federal and state employment laws.
Whether you are insuring your business for the first time or just wanting to restructure existing coverage, come see us. We've got you covered! Our office also offers notary services and personal bonds.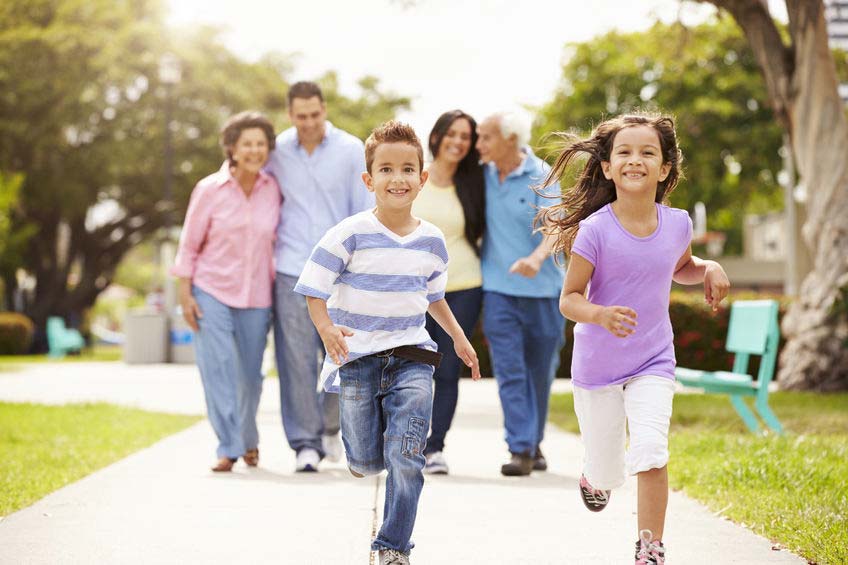 Planning your future? Life insurance provides financial protection for your loved ones. Life Insurance is where we got our start at Gipson Insurance Agency Inc. Financial security for your family is something we understand.
Time with loved ones is important. Don't waste it by worrying about your future and the future financial security of your loved ones. Let us help! Term Life, Universal Life, and Whole Life policies keep you and your loved ones covered.
Term Life
Term Life provides death benefits for a 10-, 20-, or 30-year period.
Universal Life
Universal Life policies have the benefit of building cash value, but the biggest benefit is its flexibility. Visit our office or call us today for a Universal Life policy that's the right fit for you.
Whole Life
Whole Life protects you for life, up to age 110. Whole Life also builds cash value that grows each year you continue your policy.
Annuities, Long-Term Care, and Disability Income are options that can be added to your new or existing policy. An annuity can provide income that a person cannot outlive. Funds held in annuities pass directly to beneficiaries in the event of the policy-holder's death. There are no annual administration or set-up fees, and contributions can be made any time (although minimum deposit requirements DO apply). Your contract will include a minimum guaranteed interest rate, and your interest rate will never drop below that minimum.
Long-Term Care will protect your finances, whether you are in an outside facility or inside your own home. You choose your daily benefit amount (between $50 and $250), your benefit period (2, 4, 6 or 10 years), a waiting period (30, 60, or 90 days), and Gipson Insurance Agency Inc. will provide this coverage while you are in an outside facility or in your own home. The plan you select will determine the benefits you receive. Let us assist you in choosing a plan today.
Disability Income replaces your earned income if you become disabled from sickness, injury or mental or nervous disorder. Social Security or Workers' Compensation don't always cover your disability. According to statistics from 2009, "only 35% of workers applying for Social Security Disability Insurance (SSDI) were approved", and less than 5% of worker's compensation claims are covered. Make sure you are covered, come visit Gipson Insurance Agency Inc. today.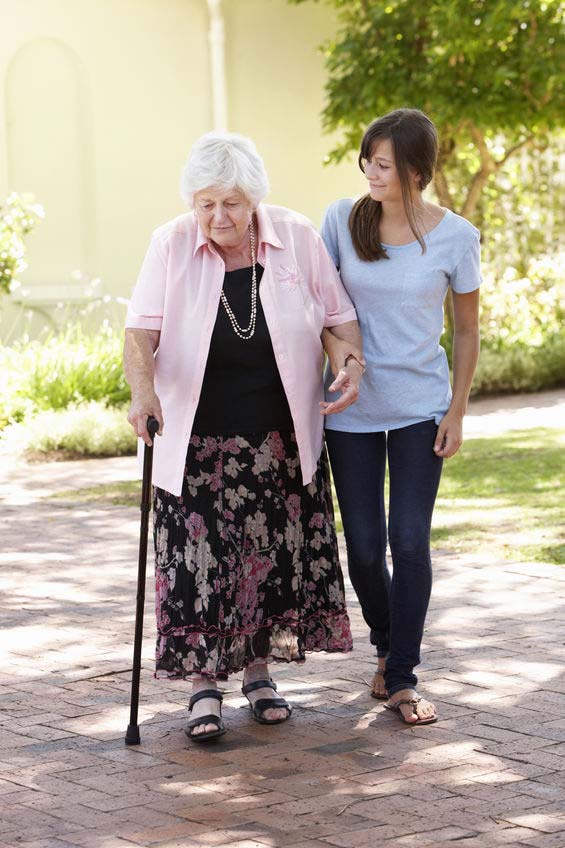 Services